FILM EDITOR – GRAEME RING (BLOODY KNUCKLES) HAS SCREENING AT TIFF BELL LIGHTBOX!
March 1-5  WHAT WALAA WANTS
Editor, Graeme Ring from The Bloody Knuckles has a new film that screened at TIFF Bell Lightbox Cinema this past March. Go out and support his work .  The film has been recognized with several awards.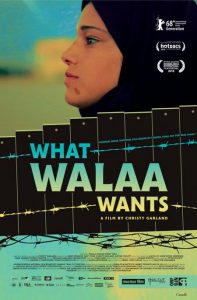 DEADLY SINS' MURRAY DRAWS FOR THE NHL!
Dave Murray, from the Deadly Sins, was commissioned by the NHL after they saw some of his existing work.
He went on to create several more pics for the BIG league! CityNews did a video piece on this; check it out HERE.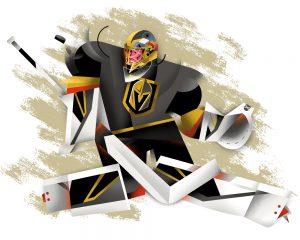 WEST END PHOENIX: LONG LIVE PRINT MEDIA!
Dave Bidini (Morningstars), Janet Morasutti (CCCP) and Robyn Colangelo (Twisted Sisters) launched a broadsheet print paper focusing on the west end of Toronto last fall.  A slew of other league members are connected to the project in some way or another.  Check it out HERE.